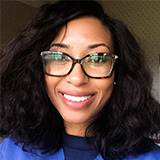 Dr. Verona Wheatley
Family Doctor (Female)
BSc (Hons), MBchB, MRCGP, MCFP
Dr. Wheatley brings over 20 years of healthcare experience in the U.K. to her practice here in Winnipeg. She graduated at the prestigious Oxford University School of General Practice.
Dr. Wheatley practices a holistic approach with a focus on preventative and functional health.
Book an appointment
To book an appointment call the clinic at 204-942-0933 or complete this form.